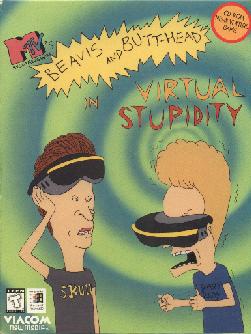 The only information I can find is this
In 1995 an adventure game based on the series was released, called Beavis and Butt-head in Virtual Stupidity on the PC. An adventure game is a type of Video game characterized by investigation exploration puzzle-solving, interaction with game characters and a focus on Narrative A CD-i port was planned but was cancelled due to falling sales of the console.
Source -
http://www.citizendia.org/Beavis_and_Butt-head
I don't know anymore information than this, I was hoping somebody else would have more info as to if the game even got to the development stage for the console.
Here is a preview of the PC version:
http://www.youtube.com/watch?v=QvK0lKksIuk