Hello everyone!
I am new to the cdi scene, but have been part of vintage game collecting for some time now. I mostly collect prototype material for the NES, but have amassed a fairly broad collection over the years.
I just came into a massive lot of cdi material including prototype controllers, betas, and at least one unreleased game. Here are some pictures of what I've received: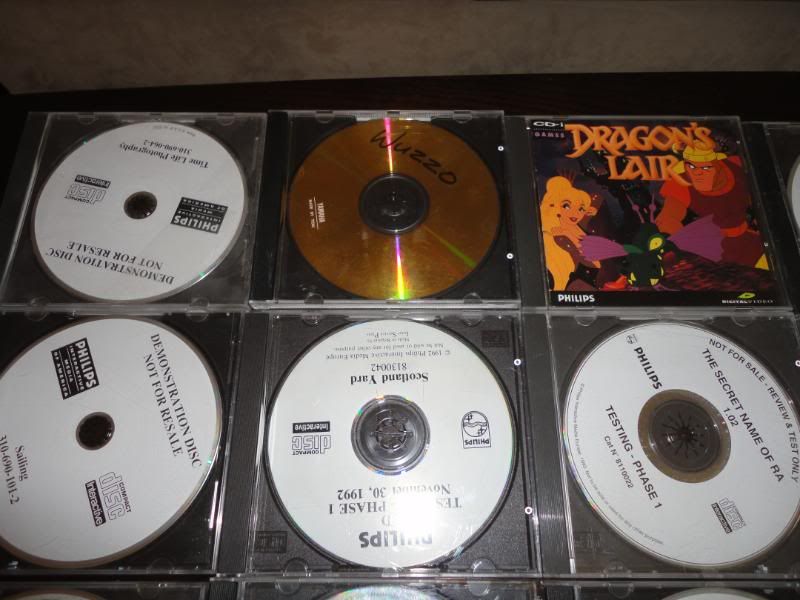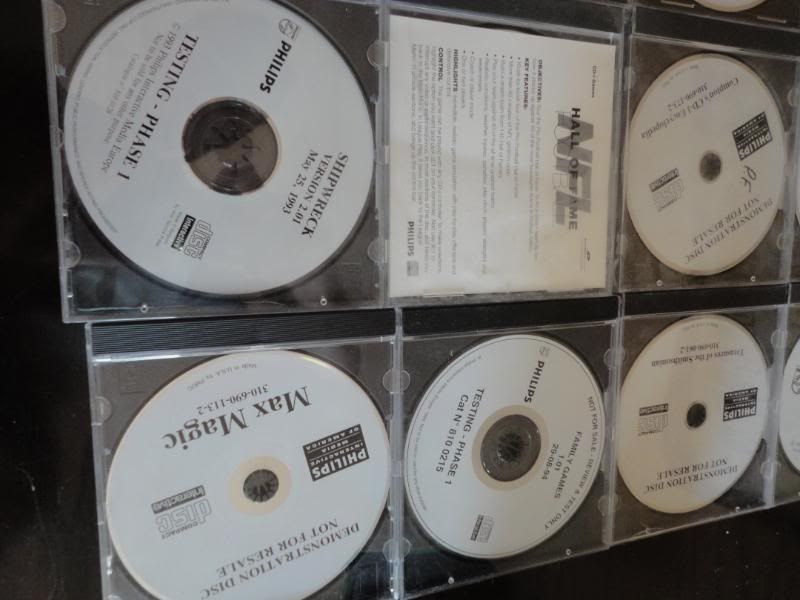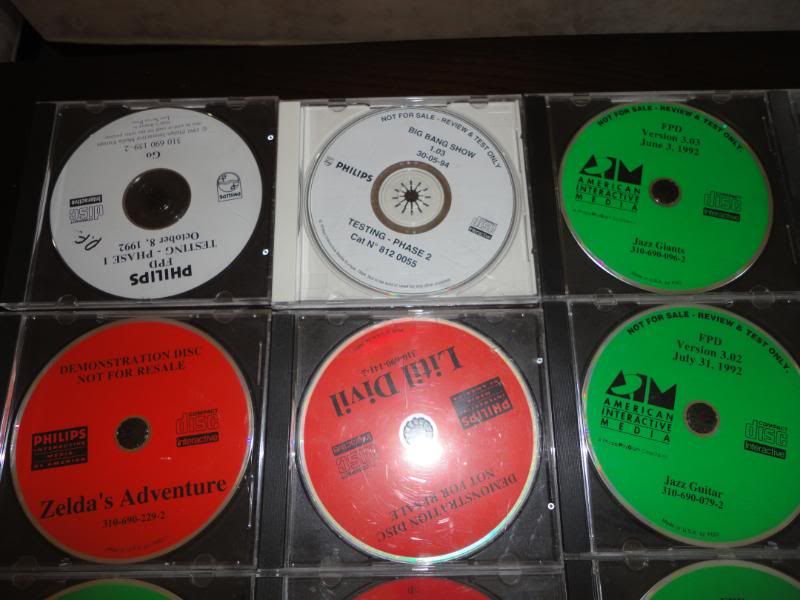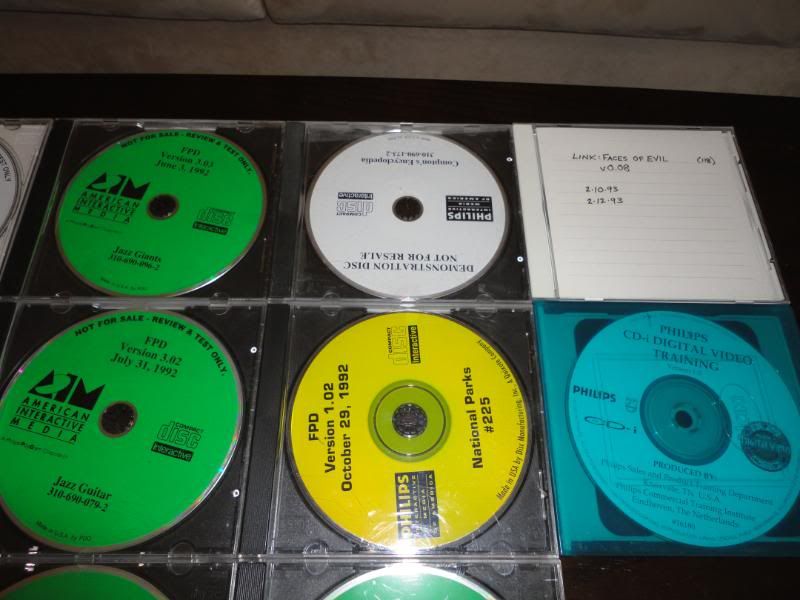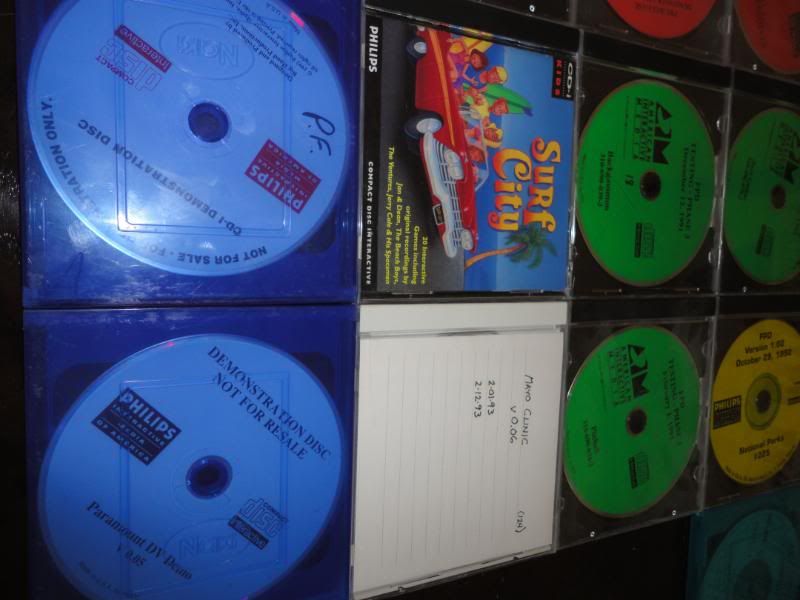 The light gun is actually a Sega Justifier which was modified for the cde and used as a prototype/template for the peacekeeper. The roller controller was a prototype controller that never made it into production. I also have a prototype MPEG card and at least one other prototype controller. I will be more pictures including some "Secret Name of Ra" screen shots later today.